About S.M. Hardy
S.M. Hardy is the dark alter ego of the fantasy author Sue Tingey.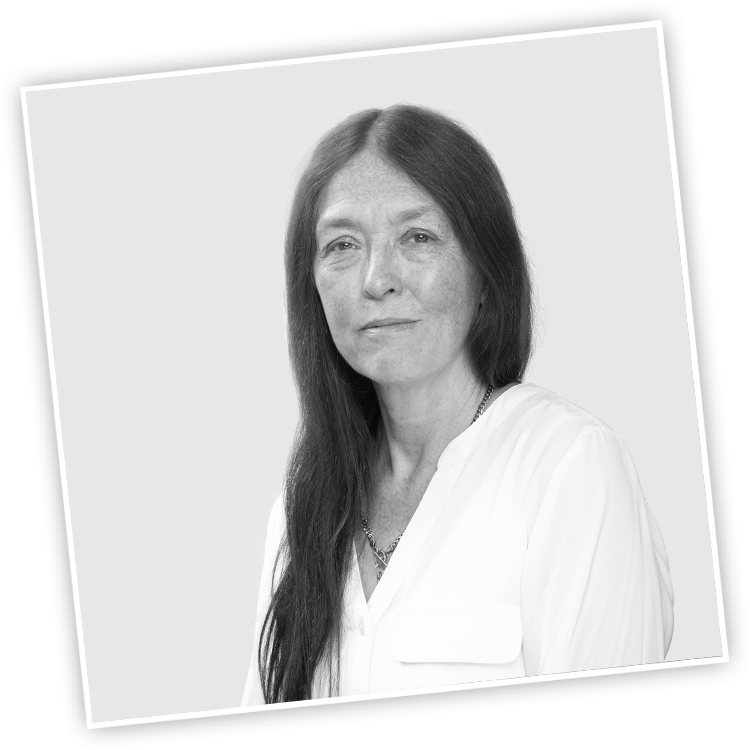 Sign up to SM Hardy's newsletter for book updates, upcoming events & news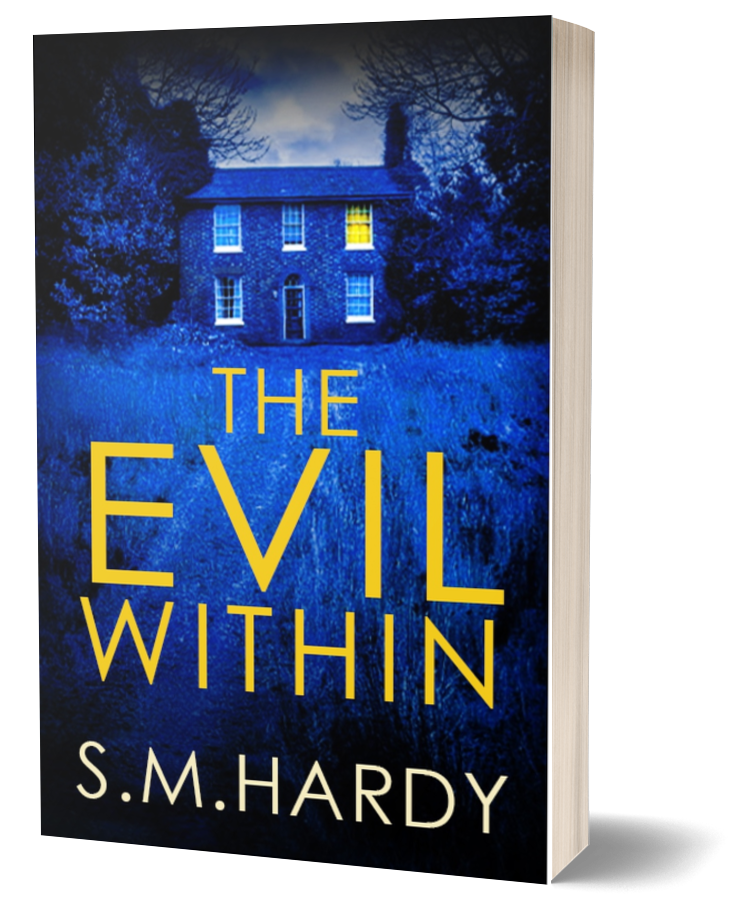 The Evil Within – Out Now!
On the brink of a breakdown, two years after the death of his fiancée, Jim Hawkes quits his high powered job in the City to rent a cottage in the Devonshire countryside. But Slyford St James is far from the peaceful haven Jim was hoping for. Sue also writes Fantasy Fiction under the name Sue Tingey to find out more go to https://www.suetingey.co.uk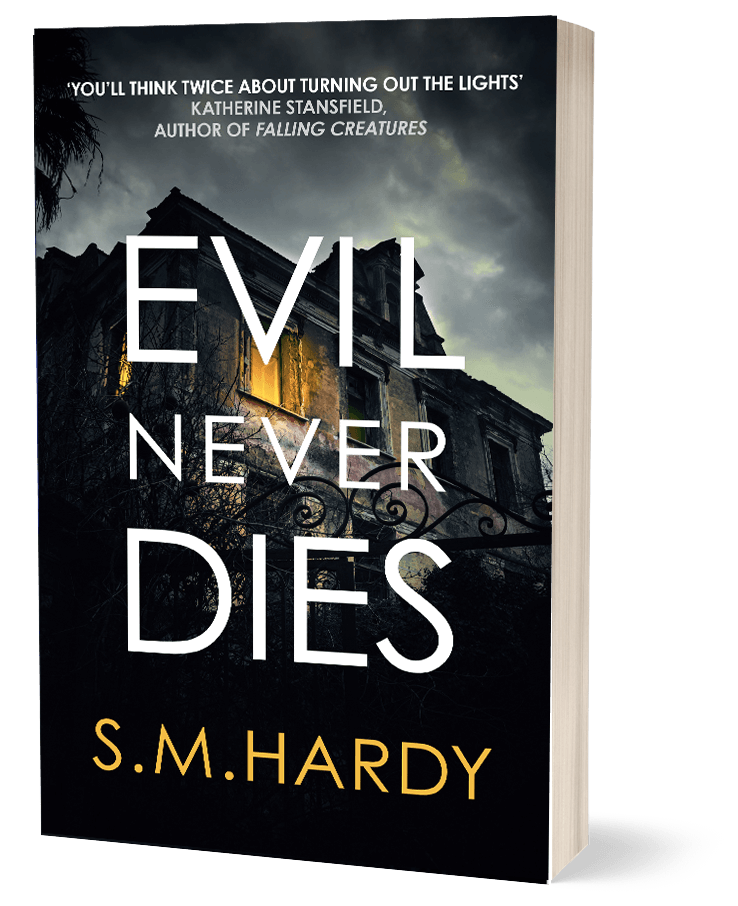 Evil Never Dies – Out Now!
The Village of Slyford St James is no stranger to supernatural happenings, as long term residents Jed and Emma Cummings know all too well. When Jed receives a letter from an old friend, he is intrigued. Though he and Simon Pomeroy were like brothers during their army days, they have lost touch over the years.